25 June 2010- Area rugs have become quite popular among the home owners for home decor. As is natural, they find matching rug home decor accessories like braided chair pads with braided stair treads to bring consistency in their home interiors.
About Chair Pads & Stair Tread Rug Decor
Rug decor is basically a country decor theme. If you want to bring in the raw yet stunning effect to your interiors, you must consider about rug home decor accessories like rug chair pads, stair tread rugs and even.
Rug Chair Pads-
You must be using dining chair pads, kitchen chair pads and many other types of
chair pads
for comfort. Now use some rug chair pads for home decor! Although regular chair cushions and chair pads can be found in many varieties, the one which is getting tremendously popular these days are the braided chair pads. Among them too the square braided chair pads and round braided chair pad sets are most preferred by home owners as their home decor accessories. The standard size of square braided rug chair pads is 14 inches by 14 inches and that of round pads is 14 inches across. Match them with braided rug runners for a fantastic effect on your dining table. Apart from braided ones, woven chair pads are also getting popular for rug home decor.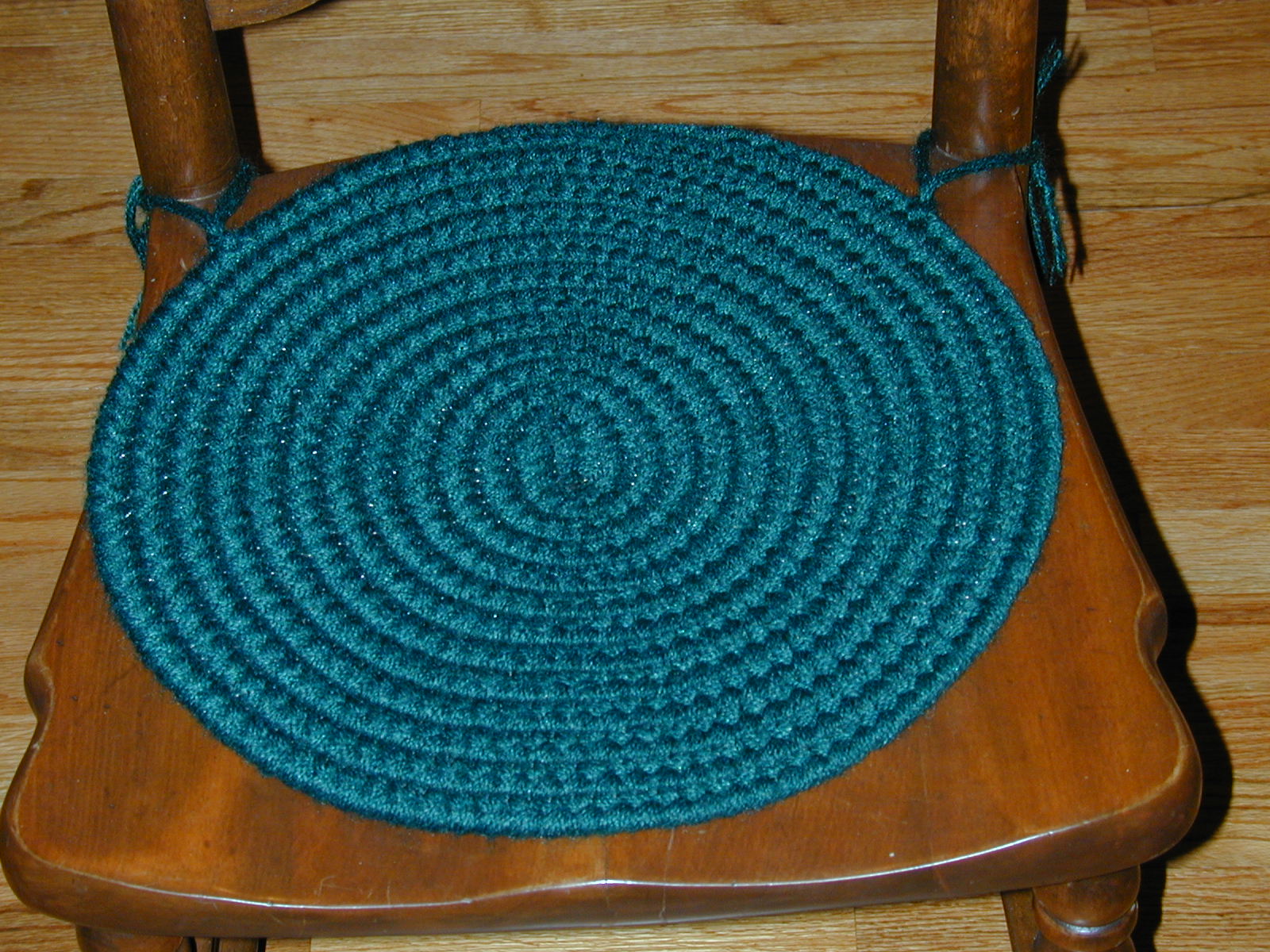 Braided Rug Chair Pads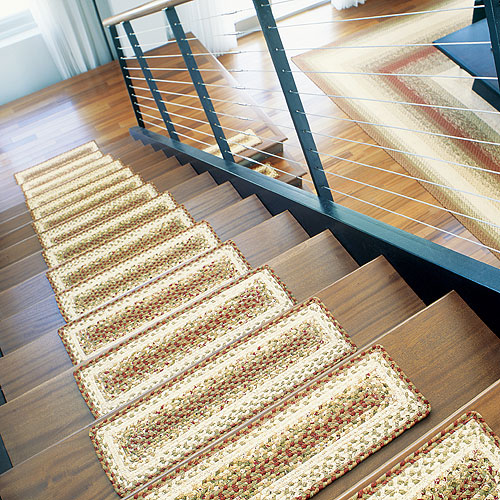 Stair Tread Rugs
Stair Tread Rugs-
Apart from decorating home, a stair tread rug fits finely on a step to provide your desired rugged look along with comfort and safety. These decorative home accessories are the most practical too. If you are bothered on safety issue then secure the stair tread rug to the stair with double-sided tape. You can find these stair tread rugs in oval and rectangular shapes. Either buy them individually or as stair tread rugs set. The standard number of steps for a typical residential staircase is 13. So, you can find these stair tread rugs in sets of 13 pieces. If your requirement is more than that, go for two sets, mix and match them and just spice up your rug decor a little!
Get Ideas for
Trendy Home Decor with Curtains, Throws, Cushion Covers & Table Cloths